DRAGON BALL SUPER CARD GAME Ultimate Deck 2022
Prodotti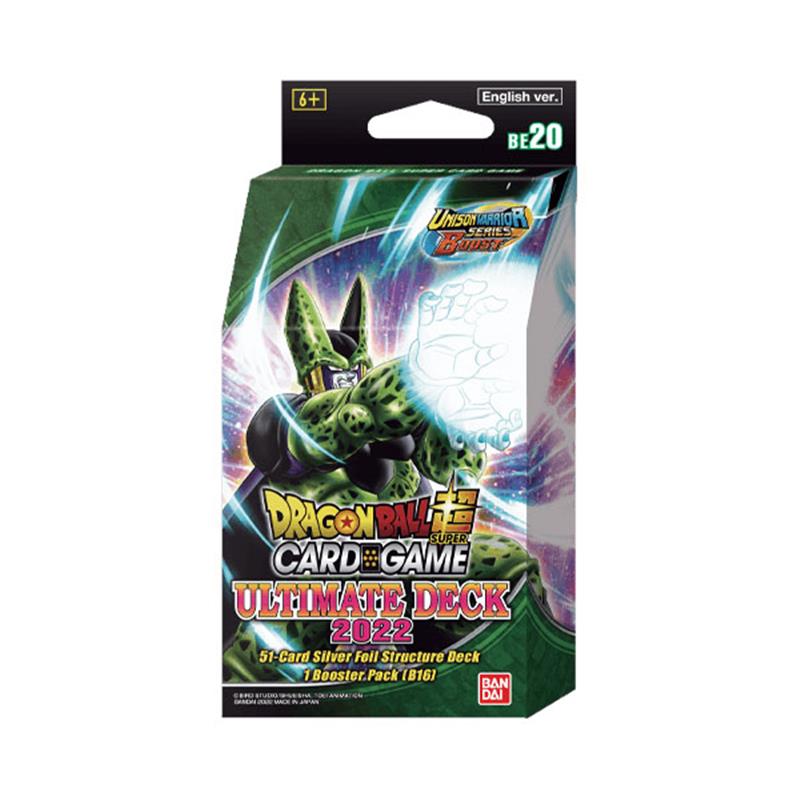 E' inarrivo finalmente l'Ultimate Deck 2022! Incentrato su uno dei cattivi più affascinanti dell'epopea del maestro Toriyama, questo mazzo è pronto a farci apprezzare ancora una volta il mondo androide concepito dal malvagio Dr.Gero. Il temibile Cell è pronto a scatenare le sue armi migliori sugli avversari e voi ne sarete alla guida.
Inoltre, all'interno di ogni confezione, troverete una bustina di "Realm of the Gods".
Release date
May 6, 2022
Contents
·51-Card Structure Deck (All Silver Foil)
·Booster Pack x1 (B16)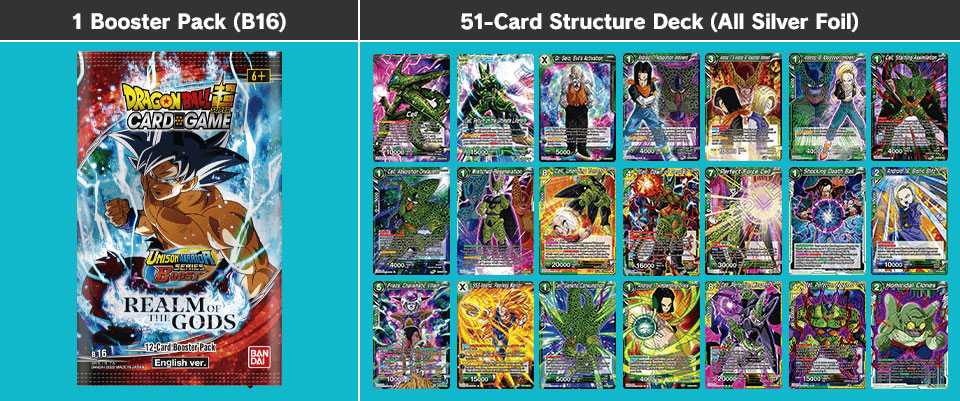 Alla prossima!
Distribuzione per l'Italia:


Sito: www.gametrade.it
Email: info@gametrade.it